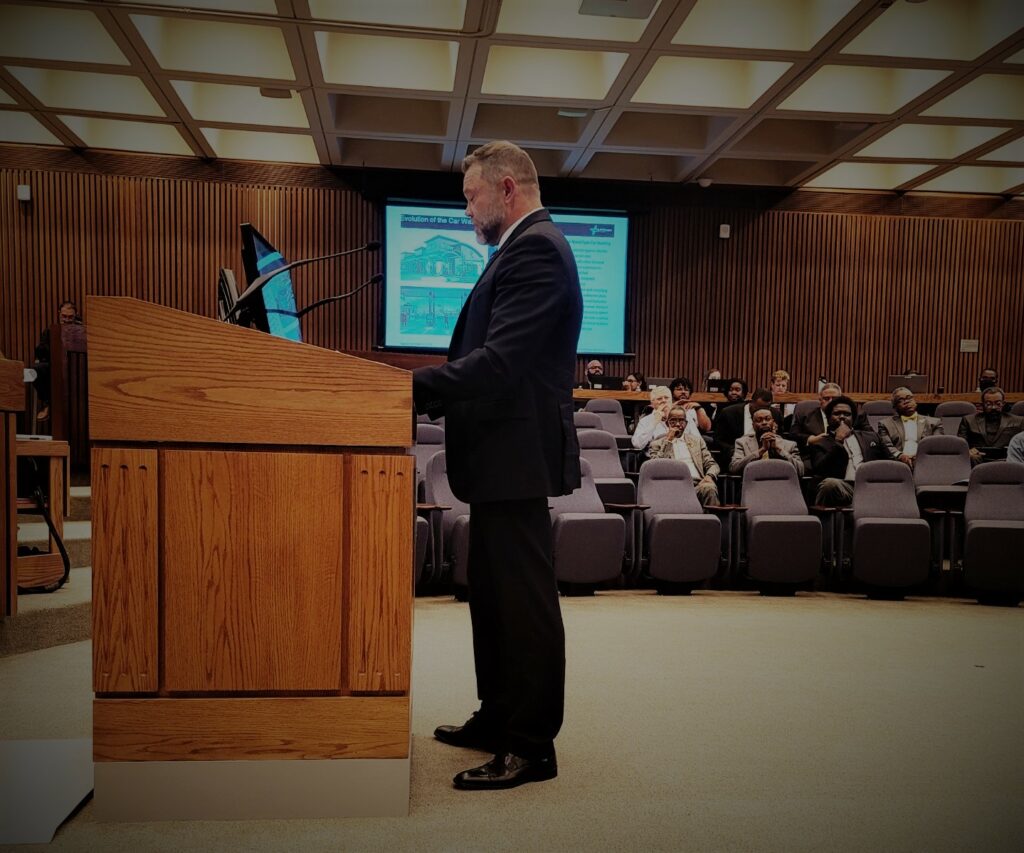 <<Press Release>> 11/8/2022
On Tuesday evening Mr. Kevin Kottwitz, CEO of Captain Car Wash Co., gained final zoning approval for the Captain Series C project after presenting the development program to Fort Worth City Council. This marks the third Captain Car Wash location under development in the DFW area. The company anticipates commencing construction on the site in April of 2023.
For additional information about the project, to include the full offering and private placement memorandum, please register an account on the Tunnel Investment Platform.
You must be an accredited investor to sign up for an account on the Tunnel Platform.