About Tunnel
The American entrepreneurial spirit courses through our veins.
Our veteran team combines decades of multi-industry investment and operations experience to work as an entrepreneurial lead investor focused on identifying actionable investment opportunities across the spectrum of the modern digital economy.
Data driven investors
We analyze traditional and alternative data sources to gain insight on market trends, patterns, and risks.
We leverage advancements in the alternative data industry to intelligently target high margin assets, businesses, products, and technologies that provide consistent cash distributions, capital appreciation, and upside return potential to our partnerships.
Action oriented approach.
We are entrepreneurs. We are the doers. The grinders. The creators. We build businesses from the ground up. We identify an opportunity. Organize the capital. Find the people. Solve the problems. And get the job done.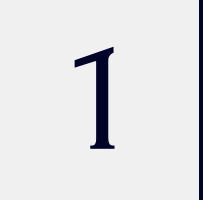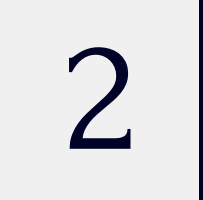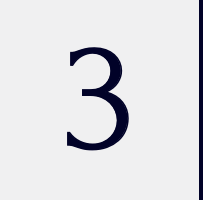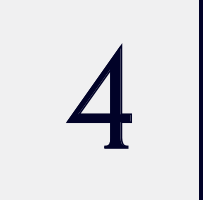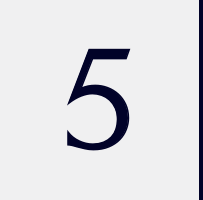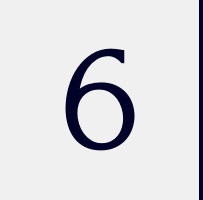 A-cyclical & Technology driven investment focus
Amidst the longest bull run on record dating back to 1854, we have an increased focus on a-cyclical and counter-cyclical investments. We're equally focused on internet proof real estate businesses that have effectively deployed technological solutions to create recurring revenue drivers, reduce labor costs, and significantly increase ebitda margin.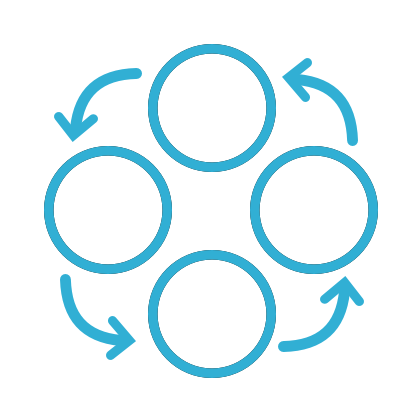 A-cyclical & counter-cyclical revenue drivers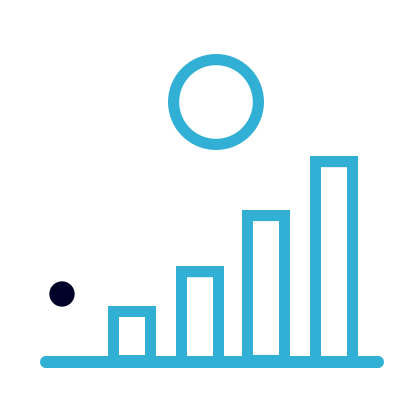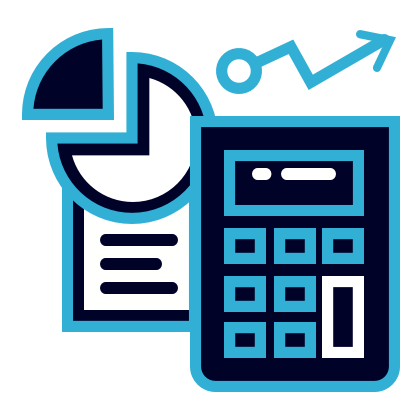 Technology enabled business models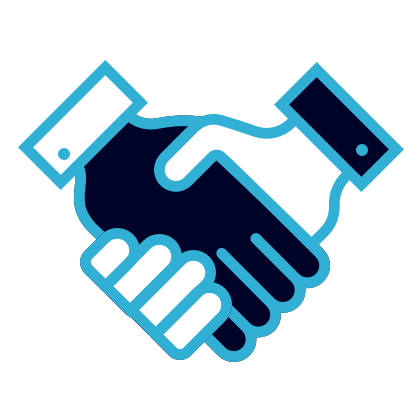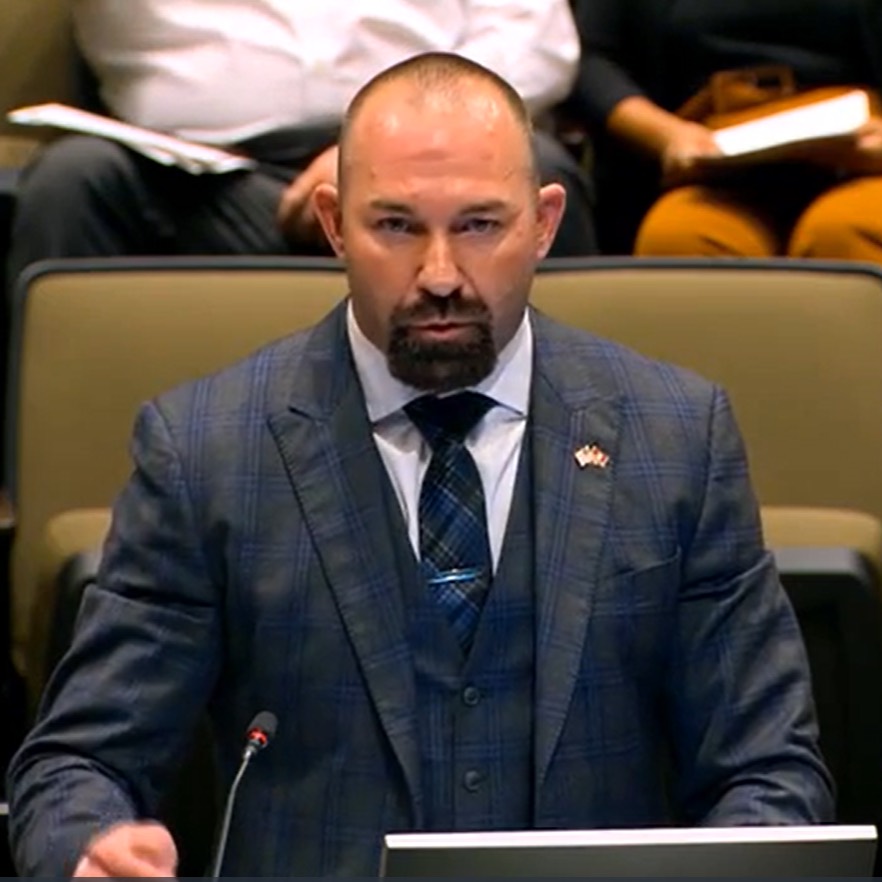 About the team
"The best investments I have ever made have been in great people. Great people bound by a shared mission, vision, and purpose is always a good bet."

–CEO Derek Evans
Our steady focus, military precision, relentless drive, and total commitment to get the job done is what sets us apart.
Up Next
Explore our investment strategies.